About B&B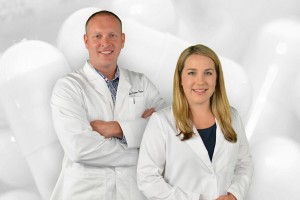 Ellen Barger and Ashley Buckman met while working together at Medica Pharmacy in Shepherdsville, KY. Their families quickly became friends, and recently they decided to open their own pharmacy. They want B&B (Barger and Buckman) to be a fun and friendly pharmacy where you're greeted when you walk through the door. They guarantee to give you the best customer service around. B&B Pharmacy will also offer cutting-edge technology to improve adherence, minimize drug interactions, and make it easier for you to refill your prescriptions. You can rest assured that your prescriptions will be expertly filled when coming to B&B Pharmacy. Please come in and see the difference!
Familiar faces, unbeatable service!
About Ellen Barger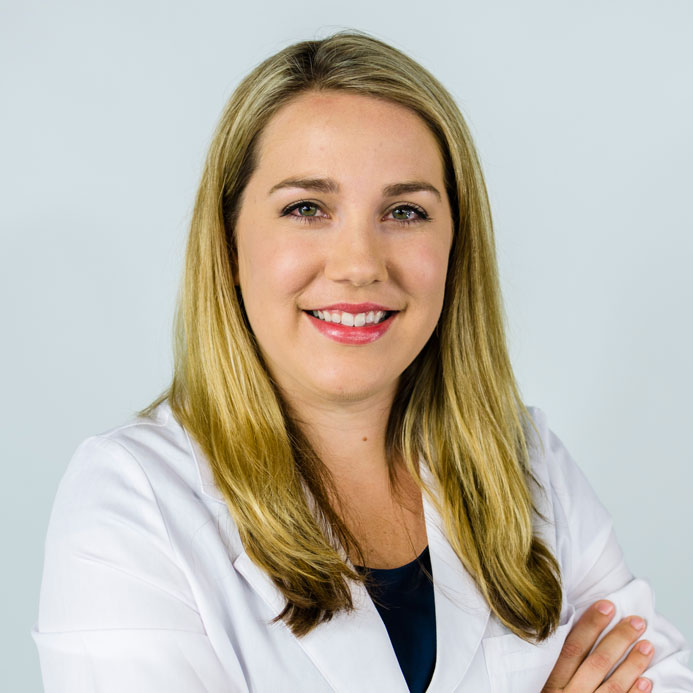 Ellen Barger is a 2009 graduate of the University of Kentucky College of Pharmacy. She has been involved in pharmacy since she was 16 years old, taking her first job as a pharmacy technician at The Medicine Shoppe in Shepherdsville. Ellen worked at Medica Pharmacy upon completion of her degree at UK. She quickly learned that she loved working at an independent pharmacy and making a difference in the health of her patients. She and her husband, Chris, are blessed with 2 daughters; Claire (4) and Molly (2).
About Ashley Buckman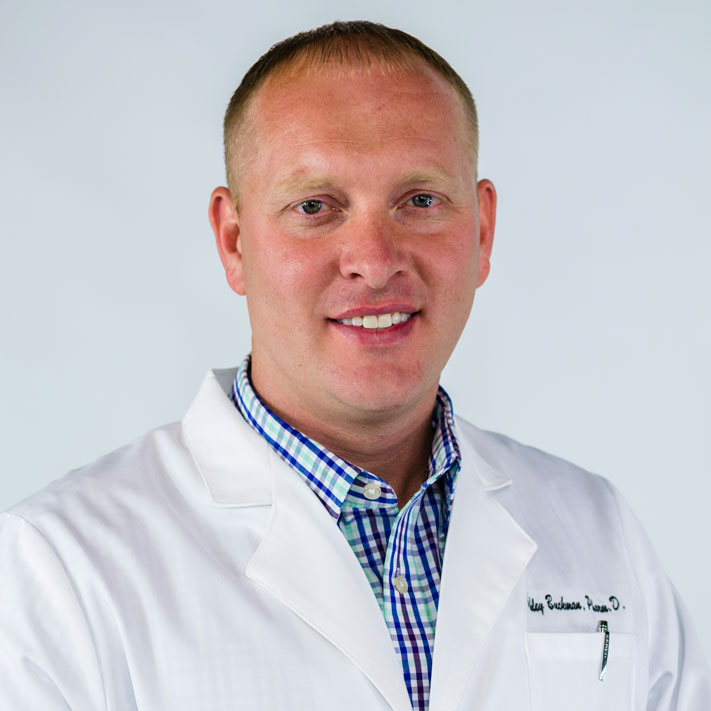 Ashley Buckman is a 2013 graduate of Sullivan University College of Pharmacy. Upon graduation, Ashley took a position at Medica Pharmacy where he gained valuable skills in community pharmacy. In 2014, Ashley began working at Hardin Memorial Hospital where he was hired to develop a medication therapy management program for the employees. While his time at the hospital was very successful and rewarding, the opportunity to work in community pharmacy has always been his passion. He would like to incorporate a lot of the same programs into B&B pharmacy to increase the patients' overall health. Ashley and his wife, Katie, have been blessed with two girls, Ella and Molly.