What can we help you with?
Hepatitis A vaccine is now in stock
B&B Pharmacy has the Hepatitis A vaccine in stock and you can get it without a prescription anytime without an appointment.  It is covered under most insurance companies with little to no copay.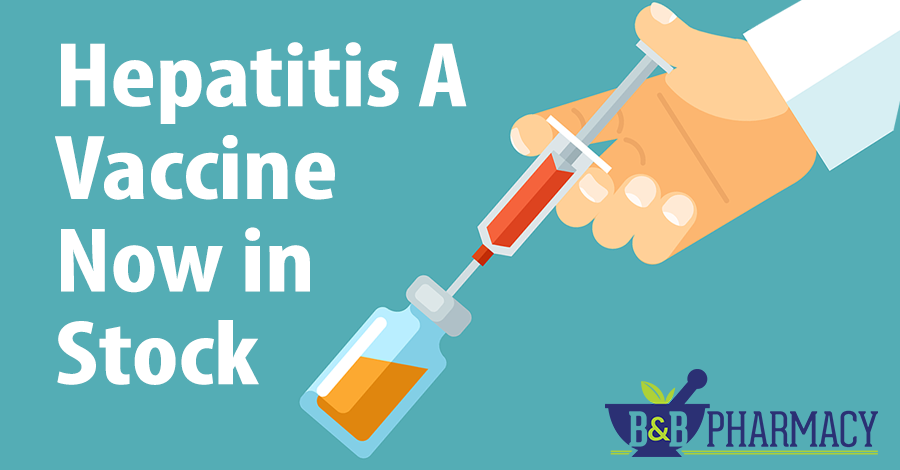 Read More »
B&B Pharmacy donates 4,000 doses of Narcan worth $300,000
B&B Pharmacy Pharmacist, Ellen Krajewski Barger delivers 4,000 doses to Shepherdsville Police Department, Bullitt County Sheriff's Office and Bullitt County EMS of Narcan worth $300,000 received from a grant to help combat opioid overdoses.
Or just give us a shout!
[We will get to you as soon as possible, we promise.]